I have 30 years of creative experience with most of that in digital + mobile. My work has been featured in an Apple iPhone commercial and I have created KPI targeted solutions for some of the largest brands in the world. My focus on innovative design, grounded strategy and award-winning creative moves the needle creating sticky creative solutions.
Abstract Explosion – Co-founder / Creative Lead
RAPP – Executive Creative Director
imc2 – Group Creative Director /
Director of Creative Innovation
TargetBase – Group Creative Director
Broadcast.com – Yahoo! – Creative Lead
Golin – Contract Creative
IMM – Contract UX Digital Designer
Publicis Hawkeye – Contract Designer
Effie
One Show
OMMA
iMedia
Mobi
ADDY (Multiple)
MMA
IAC
High 5 Award
Pizza Hut – Hut Award
Gold's Gym
Chili's
Acura
Anheuser-Busch
Office Depot
American Girl
Pizza Hut
St. George University
MediaTech Institute
Sony PlayStation
Southwest Airlines
AMD
Toyota
DELL
IAMs
FedEx Office
Dallas Addys
Brinker
Mr. Cooper
UX / GUI
I pride myself in click/tap solutions that always transition to DEV very smoothly.
Mobile Apps
I have been working on mobile apps since day one. My work has been featured in an Apple iPhone commercial. 
Media Units
I have been creating simple, eye-catching media units that raise click-through KPIs for most of my career. 
WordPress Sites
I love the agile ability of WordPress. It allows me to move from design to code in a short time frame to launch sticky solutions for brands big and small.
Motion Graphics
It all comes together with motion graphics. I love using visuals and sound based on great design to tell a story.
Concepting & Adlobs
I have worked at agencies large and small and I learned the importance of a good adlob (ad-like-object) from my mentor, Martin MacDonald. Concepting is the most powerful part of creative.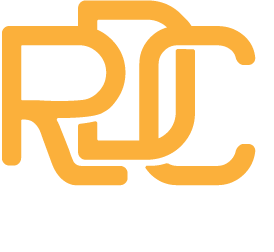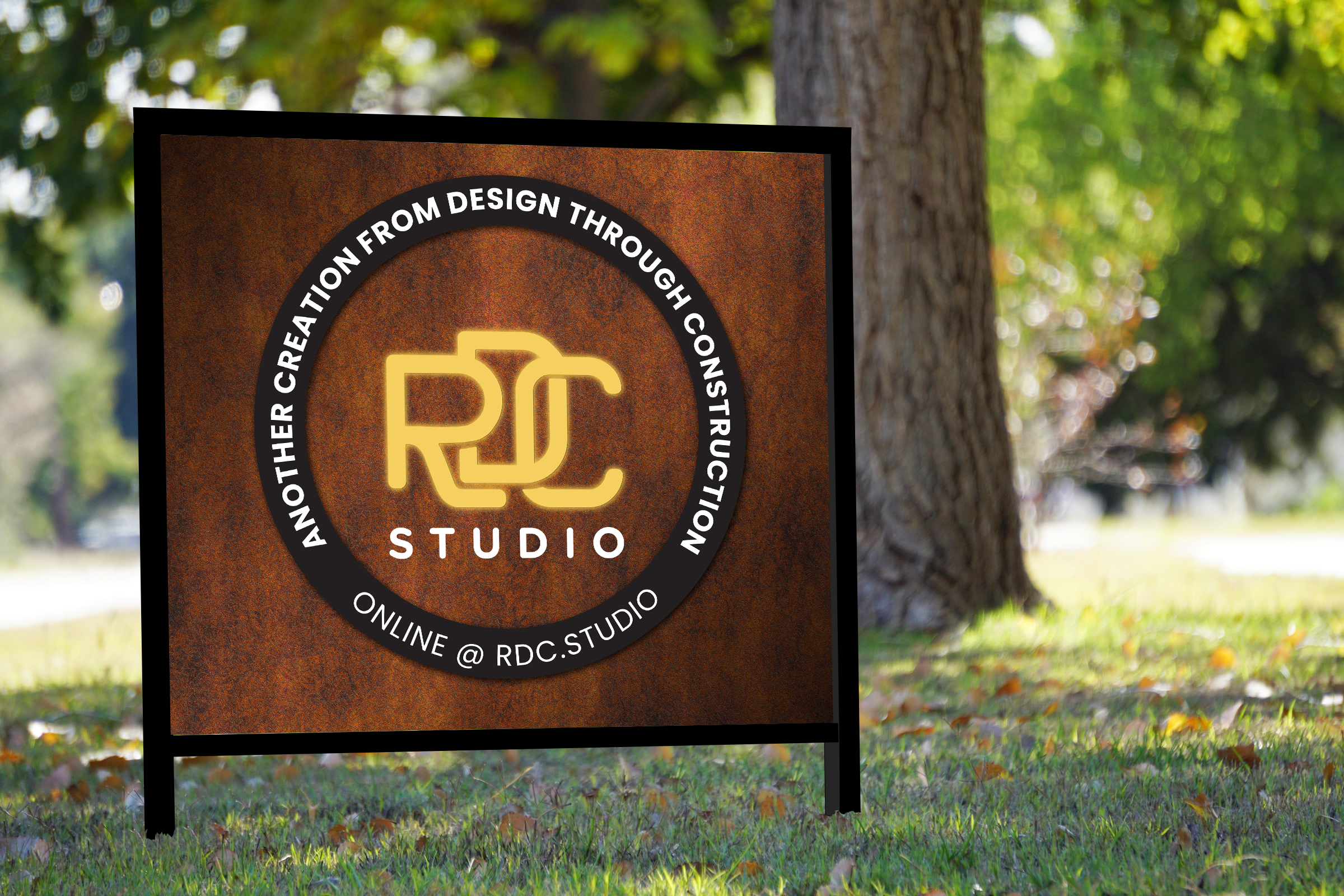 HOLLA @ SCOTT ABOUT CREATIVE STUFF